Find the job you are looking for with Total Support Recruitment
We're a multi-sector recruitment agency with vacancies across the United Kingdom currently looking for people like you, to fill permanent, contract and temporary jobs.
Total Support Recruitment are recruiting for a range of positions across multiple sectors. If you are looking for an aviation, commercial, driving or industrial job across then the Total Support Recruitment team can help.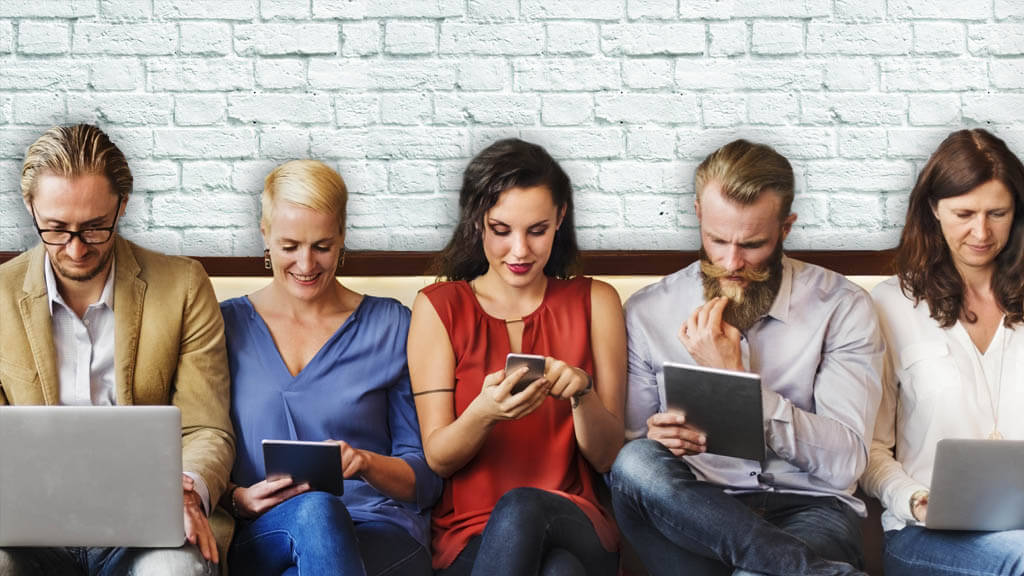 Register with us for the best chance of finding the job you want
We know that everyone needs a job that suits them, that's why we work with a range of clients to offer full time and part time hours to suit your lifestyle. At Total Support Recruitment, we make the effort to understand the role and hours you want before finding the right position for you.
You will perform better in a job you are happy in, your job satisfaction is important to us and that is why we talk, we listen and we find the right job for you.
If you are looking for staff then Total Support Recruitment will help you source and supply the right people to keep your business moving.
At Total Support Recruitment, we screen our workers before sending them to you to ensure they are the right people for your businesses.
Not all businesses shut down outside of normal office hours, so you will have access to a dedicated on-call service to ensure you can keep your business moving regardless of the day or time.  
Whether you are looking for a job or looking for staff, our team have the experience and ability to deliver for you.
From our offices in Rugby, we can find you work or find you staff wherever you are across the Midlands and the wider United Kingdom.